Frogs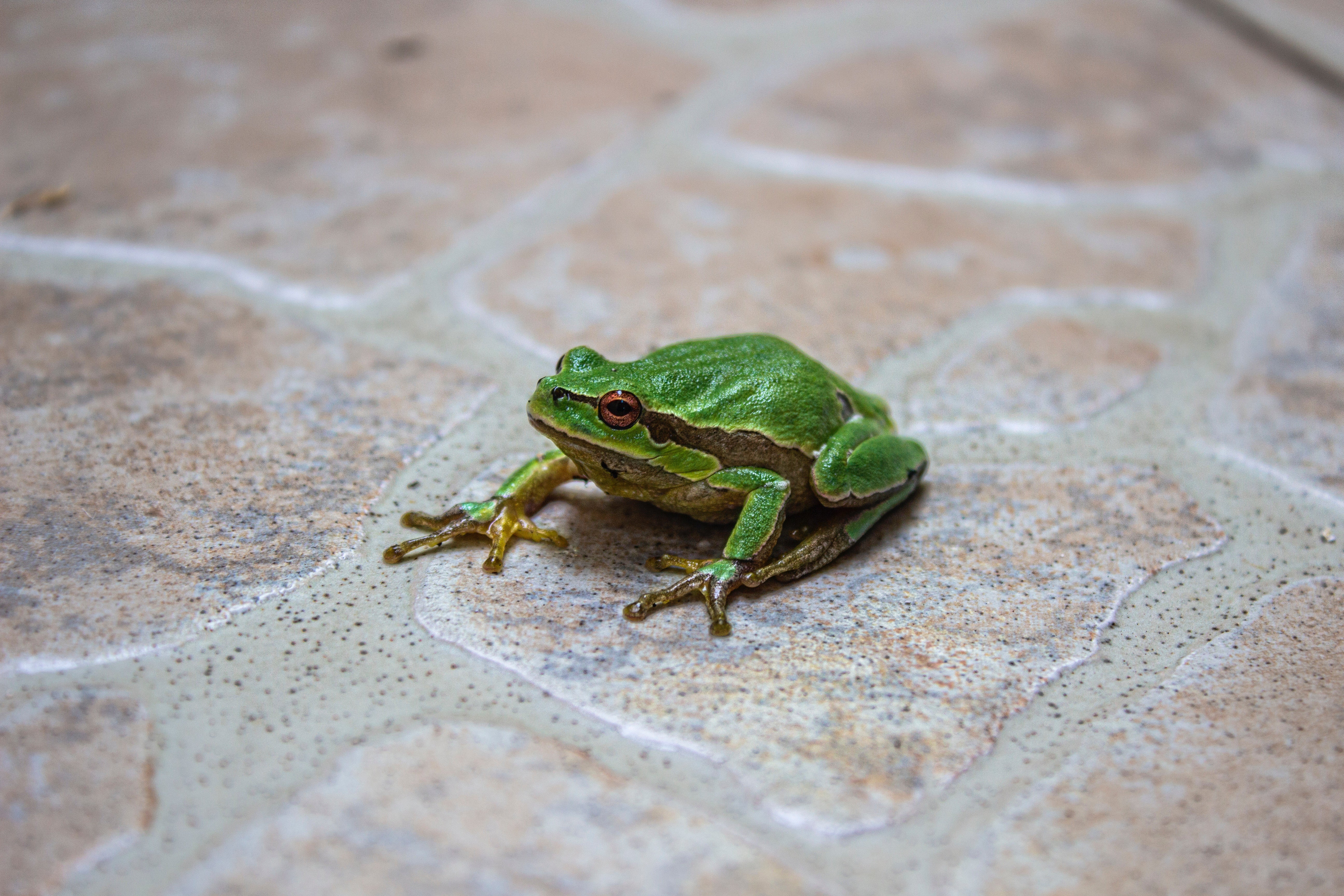 Frogs are a welcome addition to any garden, eating a ton of insect pests and proving it is healthy and thriving. The sound of spring peepers is so welcome after a long winter.
Since they are aquatic amphibians they live near water sources like springs, creeks, marshes, ponds and lakes. So, not everyone will have these special visitors to the garden, but you can still bring in frogs through decor, where they can bring whimsy or a vintage, botanical feel.
Explore our frog collection today!
Sorry, there are no products in this collection