Roses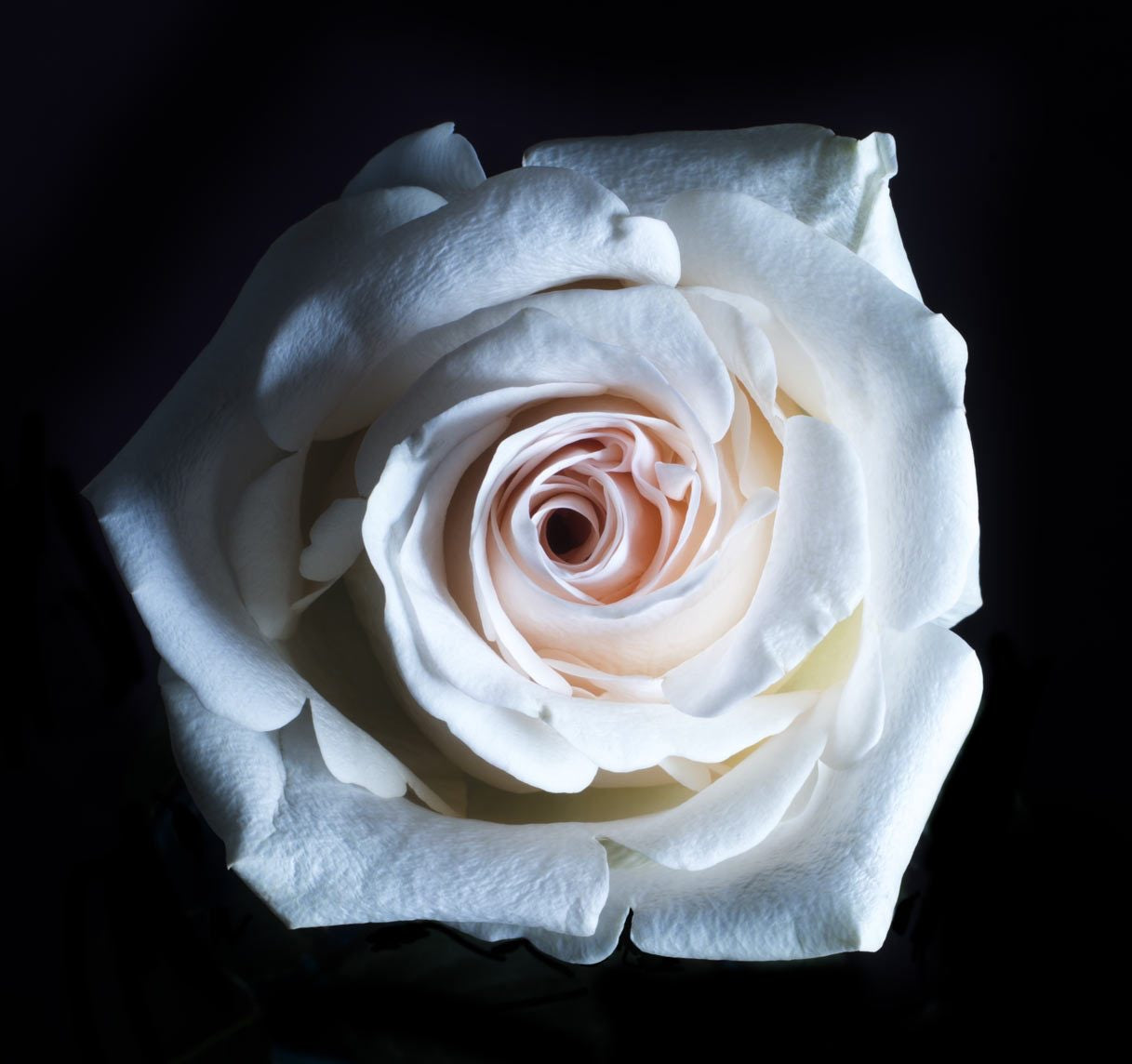 But friendship is the breathing rose, with sweets in every fold.
Oliver Wendell Holmes, Sr.
Roses are a timeless classic, loved around the world for their beauty and amazing scents. 
If you want to add a classic note to a bathroom or bedroom, you can certainly add roses.
Home decorators who want to bring the outdoors in rely on these flowers in scents like essential oils, diffusers or incense, as well as for visual design touches like pillows, curtains and bedspreads.
Roses come in rich colours like deep red, but also soft pastels of palest pink, and cream, and every colour and intensity in between.
Our Rose themed products have been carefully curated to present an eclectic list for your shopping pleasure. Shop them today!
Sorry, there are no products in this collection